The OurSolar community solar program for residential members makes renewable energy easy and affordable! To learn more about participating in OurSolar call 800-445-4840. 
The array is fully functional and the energy output can be seen here.
This OurSolar program provides Members the opportunity to purchase a subscription to clean energy from the solar array located at the corner of U.S. 224 and Marion T.R. 215, east of Findlay.
Members can subscribe to the energy output of up to 10 panels for an average cost of $3 a month. Hancock-Wood will measure the green energy produced by each panel every month and calculate it into the Member's bill.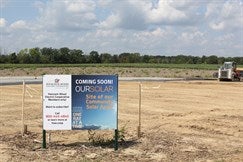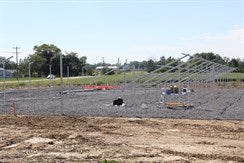 .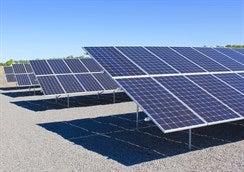 .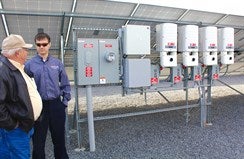 Review the OurSolar contract. See an example of what your bill will look like with OurSolar here. See the solar panels output here.
OURSOLAR FREQUENTLY ASKED QUESTIONS